About
SONIK VIBE
Our music journey began shortly after our third diagnosis of Stage 4 Cancer and pulling the plug on Chemotherapy after hearing the DANCE WAVE music stream. Thus, we built, we failed. We built, we failed - and continue to get back when we fall - using music to inspire us to never give-up.
All Episodes
The Only Podcast I Want To Listen To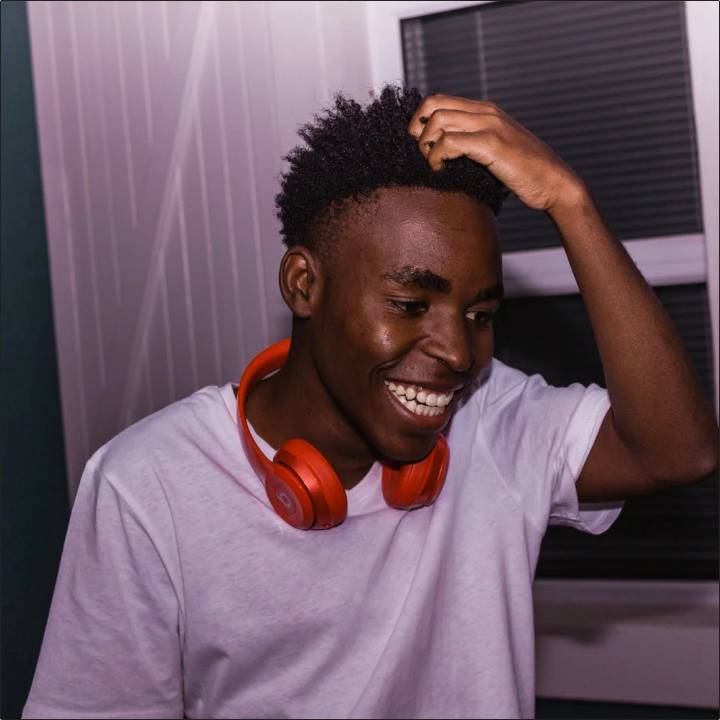 "
Recent Episodes
Featured award-winning podcasts
Reviews
What the people say about us
AMERICAN EPISODES
A Documentary Highlighting
The Human Touch of First Responders & Unsung Heroes
Join the Party
Our community is what drives us forward. We couldn't have done it without your support! We work hard to produce the best content we possible can.
Subscribe Now